Social trading for cryptocurrencies
The first social trading platform for insight on what the community is hodling, analytics, investment strategies, and more.

crypt0punk
Member at cryptogami7.6k updates
4.5k followers
crypt0punk purchased ETH.
3.4k 32hr ago
Anyone see the medium update from the ETH team? These guys are doing big things.—crypt0punk
3.4k 32hr ago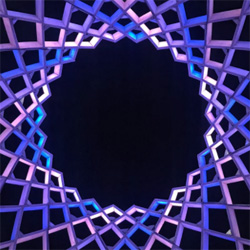 ronshmu
Founder at Cryptocats93 updates
124 followers
The launch for KRK coin is officially open! Get in while you still have the chance!—ronshmu
3.4k 32hr ago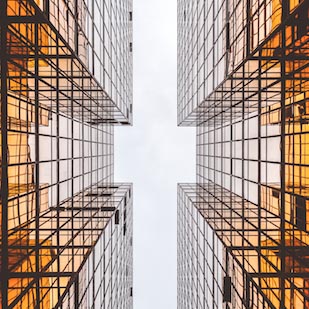 killerfvith
Investor382 updates
1.1k followers
Looking for some good trades! PM me if you have details.—killerfvith
3.4k 32hr ago
killerfvith reposted an article from @news: ETH is the next big coin.—killerfvith
3.4k 32hr ago
Today's updates
4 members in your network earned 5% on their investment in coin fund JKE.
3.4k 32hr ago
8% of the community has invested in ICO VRD in the last hour. Learn about VRD >
3.4k 32hr ago
Jihanwu sold 90% of his position in BCH.
3.4k 32hr ago
Analytics so you can trade better
Learn from the trading strategies of others. Get notified of trades by people you follow or the entire community and find which new tokens will be successful.
Sell access to your updates and/or trade stream
Are you an influencer or known for having stellar returns? Charge followers fees to subscribe to your updates. Or, give others access to your stream in exchange for access to theirs.

satoshi
Master of the universe1.3k updates
40.6m followers
Subscribe to satoshi's stream for .000028 BTC to see his updates.
Automated

---

Your trades automatically sync—just tell us your public keys. Analytics are built and delivered to your feed automagically.

Relevant

---

News breaks here first. We scrape the entire web so users of Cryptogami get the best information to make trades faster.

Anonymous

---

Built for the security conscious. Share or hide any detail that you deem fit. We're privacy advocates, and security is build into our core.
It's completely free
Enjoy features like a webhook and widget API, Twitter integration, trade suggestions, analytics, and more.
---