$76 /month
New York ✈ San Francisco
$36 /month
New York ✈ Paris
$83 /month
Auckland ✈ New York
$54 /month
LA ✈ Santorini
$103 /month
Paris ✈ Singapore
Fly now,
pay later.
Bliss lets you book flights instantly and pay for them over time.
Bliss is a new way to fly.
Cheapest fares.
We automatically search and compare over 200 other sites to find you the cheapest fares.
Getaway alerts.
Get notified whenever unusually cheap flights pop up near you. Vacation might come earlier than you think.
Bliss is a new way to fly.
Fly now, pay later.
Book your flight instantly and pay for it over monthly installments. Up to 6 months with 0% APR.
Redeemable points.
Earn points every time you book with Bliss. Redeem them for discounts, free flights, and more.
Hello, Iceland.
Experience the breathtaking Northern Lights.
Reykjavik, Iceland.
$72
/month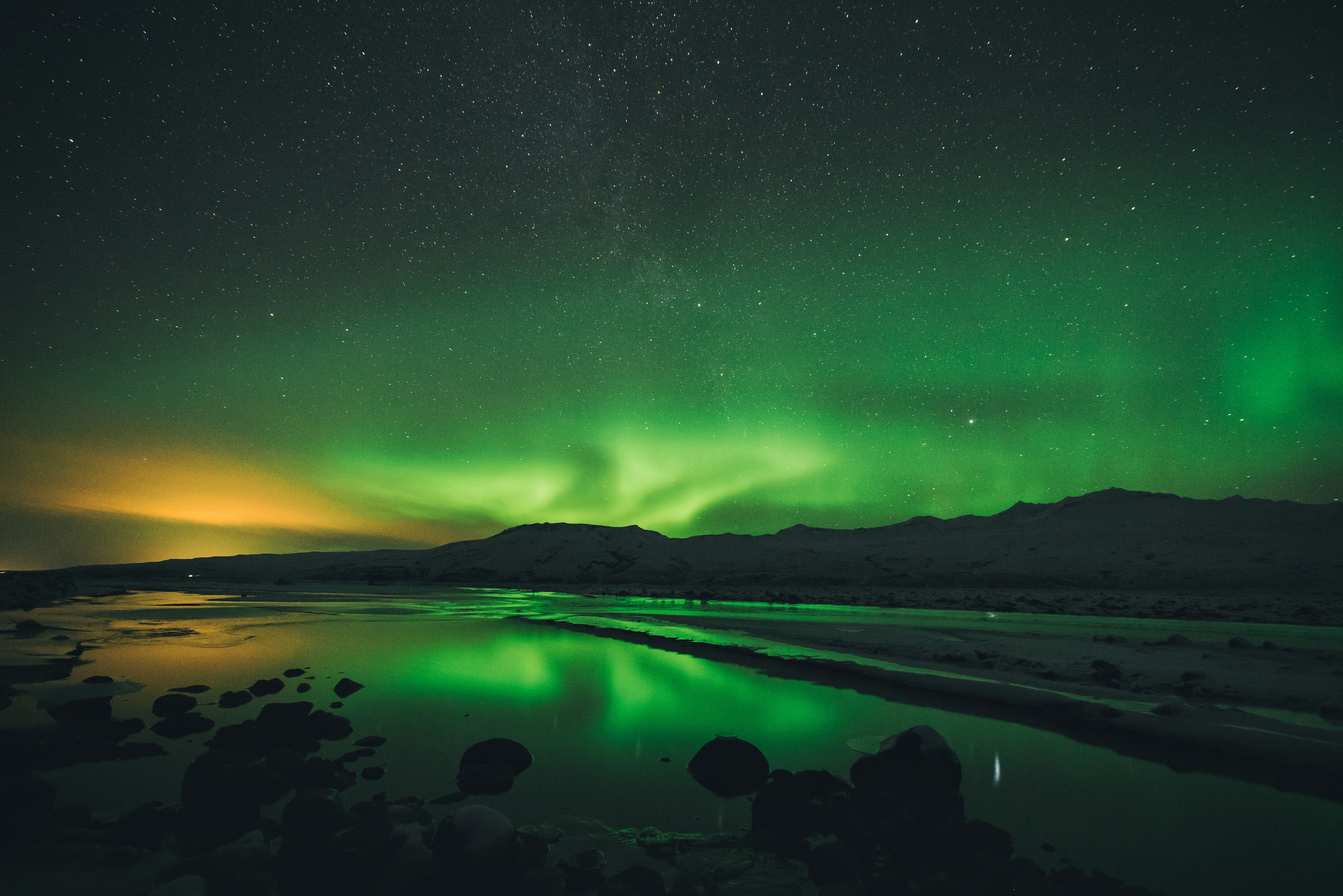 You'll travel more with Bliss.
Get exclusive access to flash deals at incredible prices. Bliss gives you more opportunities to get out.
On the web.
On the go.
Use the Bliss app or website to find flights wherever you are.
Get on board. ✈
Register to join our beta.